A Tranquil Journey Massage
~your 'mini'-vacation destination~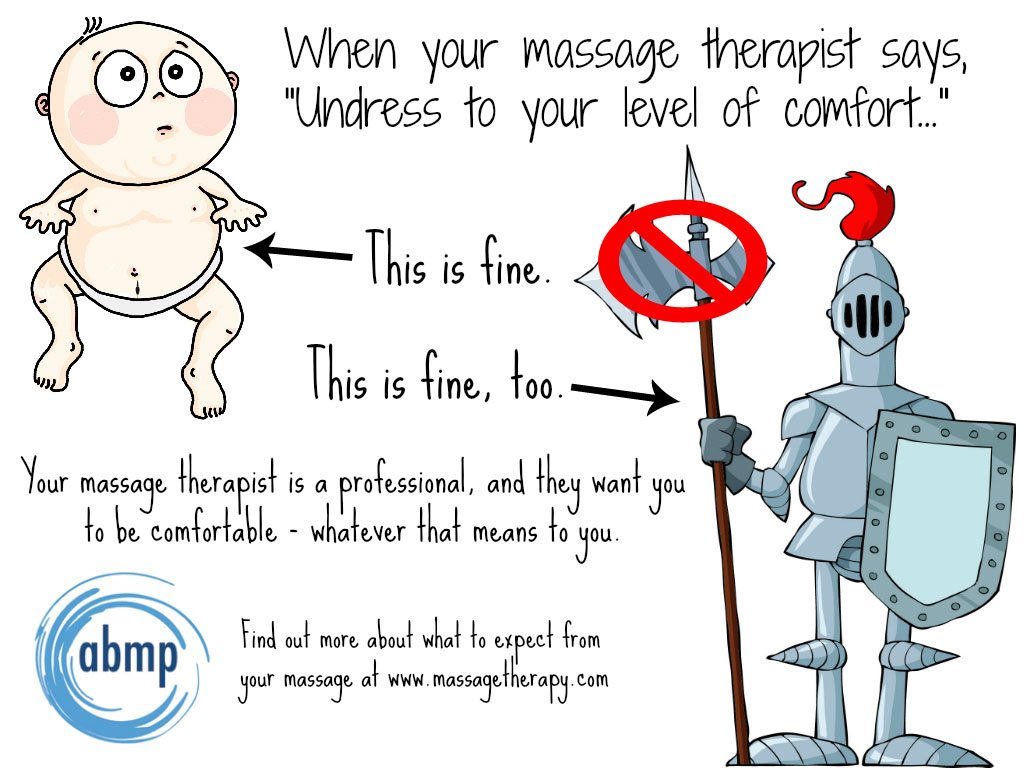 Before, During, and After Your Massage
Be open and receptive to the healing benefits of massage




Try to avoid eating just before your massage




Arrive on time to mentally relax and prepare, and to fill out paperwork if necessary




If you have any health concerns be sure to tell your therapist, give a full and accurate report




Tell your therapist about what areas you want to pay more attention to, communication is essential, if anything does not feel "right" or hurts let the therapist know. Want more pressure, or less pressure, please let us know




If you are not comfortable removing all your clothes, wear something that won't constrict you, It is well advised to undress to your comfort level




Remember to breathe through the massage, this will help the body and mind relax more




Try to relax as much as possible both muscles and mind, this may counteract the full effects of the massage




If you are not happy with the way the massage is going, or if you feel that something is inappropriate please speak up, it is your right to stop the massage at any time




Take time to be calm after the massage, this will help the healing



Draping is Mandatory. Illicit or Sexual Conduct

WILL NOT

Be Tolerated, and Will Immediately Result in Termination of the Massage Session. You Will Be Responsible for Full Payment, Charges Will Be Filed and You Will Be Held Liable of Any And All Legal Proceedings That May Occur.
​
I take the safety of myself, the industry's code of ethics, and the professional license I have very seriously. I appreciate your understanding on the subject matter as stated above.
Post-Massage
Drink lots of water, you should always stay hydrated anyway, water is very important




Stretch between your massage sessions, at least 5 to 10 minutes daily this will help maintain muscle relaxation




Take care of your body in general: Healthy eating, and awareness of your body needs, getting extra rest is helpful as well
© Copyright 2021 A Tranquil Journey Massage. All rights reserved.