I'm back, please feel free to e-mail or call with questions regarding appointments
lisadlmt@gmail.com/413~654~7011
Please refrain from wearing perfume to your appointment due to my sensitivity to smells, as well as others! Thank you, Lisa D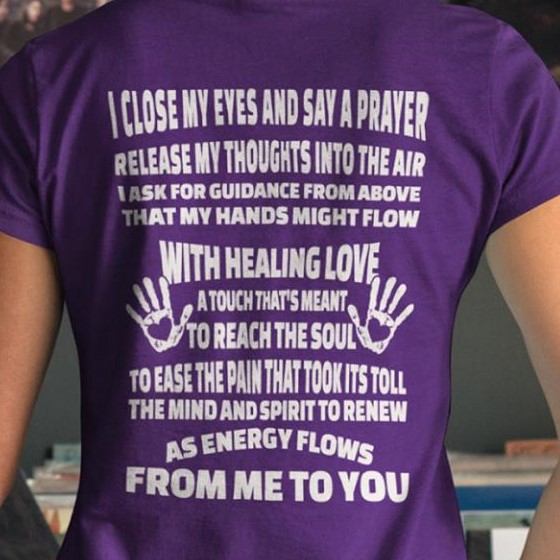 More about me:

As a Professional Licensed Massage Therapist with 10 + years of experience, a Reiki Master, and
Certified in the Auth Method (forearm dance massage)
I believe every'body' needs time to relax, I present my clientele with a personal and individualized beneficial treatment that allows one to unwind mentally, emotionally, as well as physically. My goal is to provide a therapeutic relaxation mini-vacation, for the mind, body, and soul for my clients. I am continually learning new techniques to bring to you the most effective treatment of your massage session. I am committed to do my best in helping to meet those needs with you. Some even say my hands are intuitive and know exactly where the work needs to be focused.​​​​​, I hope to bring that same feeling to you.
I offer services such as Swedish Massage, Energy Work for both People and Animals, Abdominal Massage, Headache Help, Pregnancy Massage, Infant Massage, PTSD, Crystal Healing, Guided Imagery, Spiritual coaching, Cranio-sacral Therapy,
Trigger point Therapy, Deep Tissue, now offering Aromatouch- relaxes your whole being.
Gua Sha (scraping w/tools) & Mu-Xing (Heated Rosewood & Bamboo) also available.
My Certificates are Available for Your Viewing
I am confident the services I offer will help you with relaxation. You will feel refreshed, rejuvenated, and tranquil.
Give me a call, I will give you the "mini-vacation" massage you are so deserving of, even if it is only for an hour.
(a little vacation without the big expense!)
I would welcome the opportunity to earn your trust and deliver you the best service I can

.
As a Licensed Professional Massage Therapist, I reserve the right to refuse any client at any time, for any reason. You will not be charged for your appointment if this occurs

prior

to the start of your appointment.